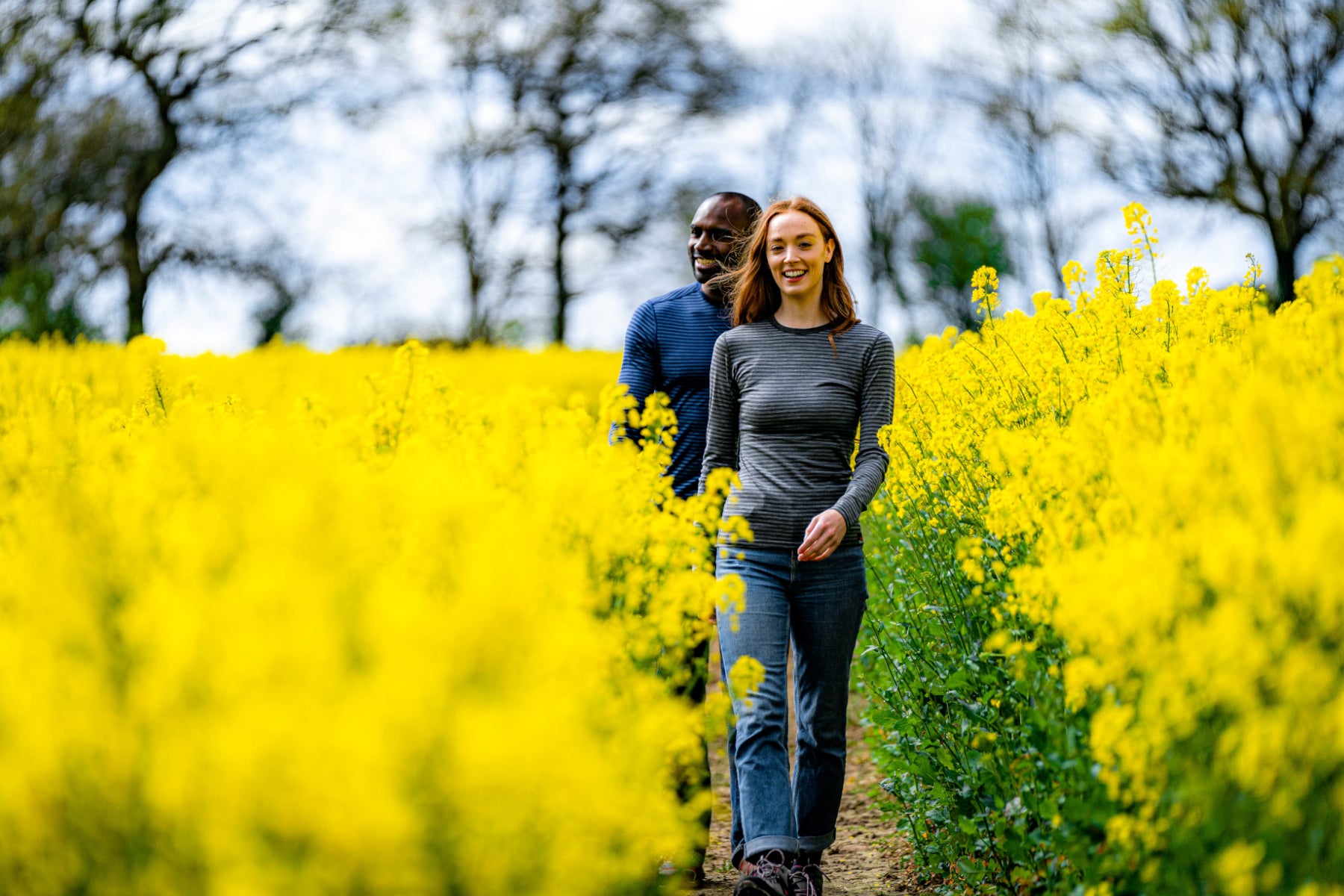 The Isobaa Easter Eggstravaganza
Happy Easter to all of our customers!
As Spring arrives, it's the perfect time to refresh your Merino wardrobe and get ready for your next adventure. And what better way to do that than with some cozy and sustainable Merino wool clothing?
As you browse through our product pages, keep your eyes peeled for some hidden Easter eggs. We've scattered them through the site, and they contain special discounts that you can use at checkout.