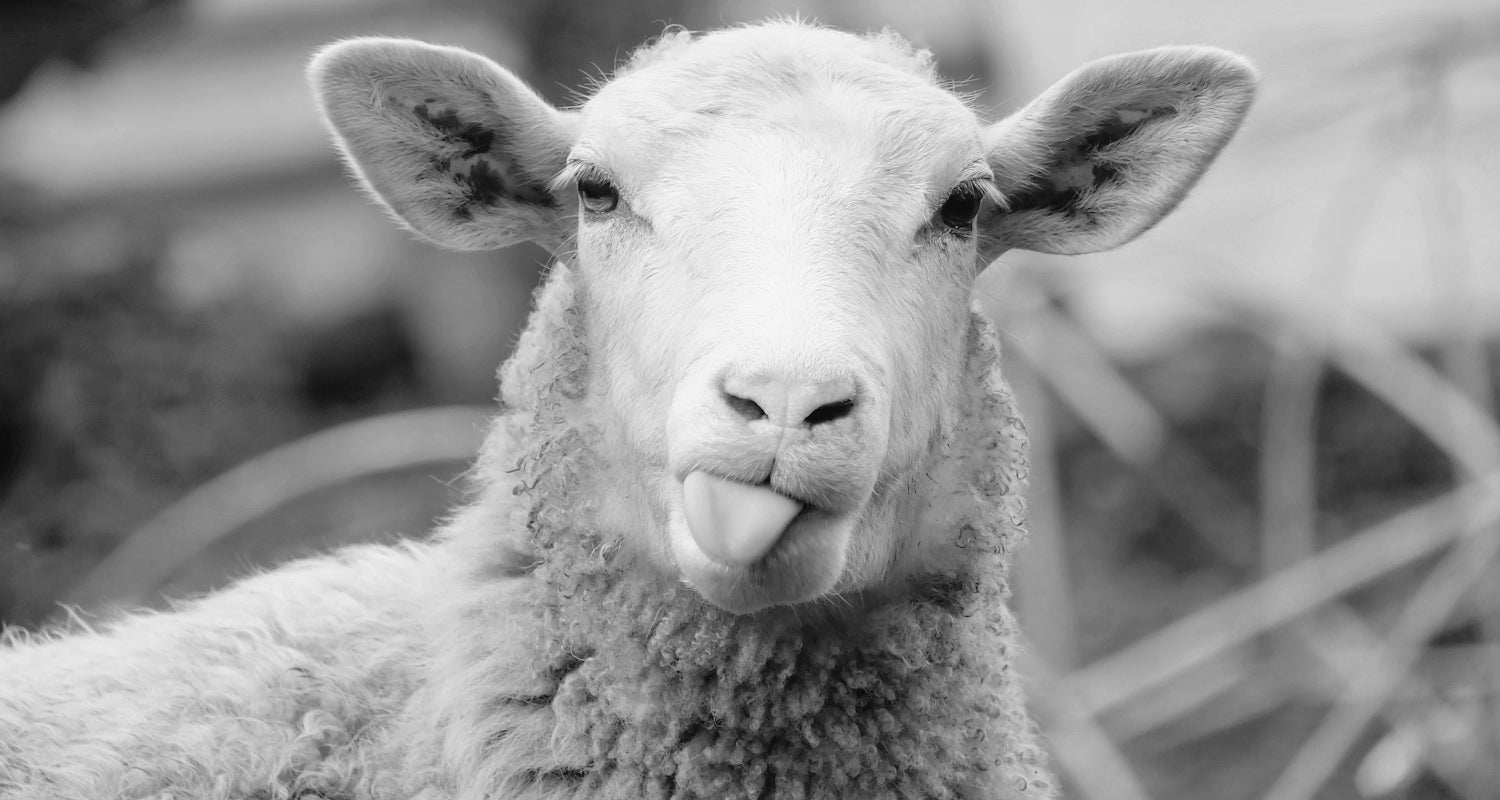 WELCOME TO
TALES FROM THE EWENIVERSE
Bringing our baa-rilliant community together.
We'll share tales from our flock to inspire your adventures as well as tips and tricks for getting the most out of your time in the great outdoors... or indoors!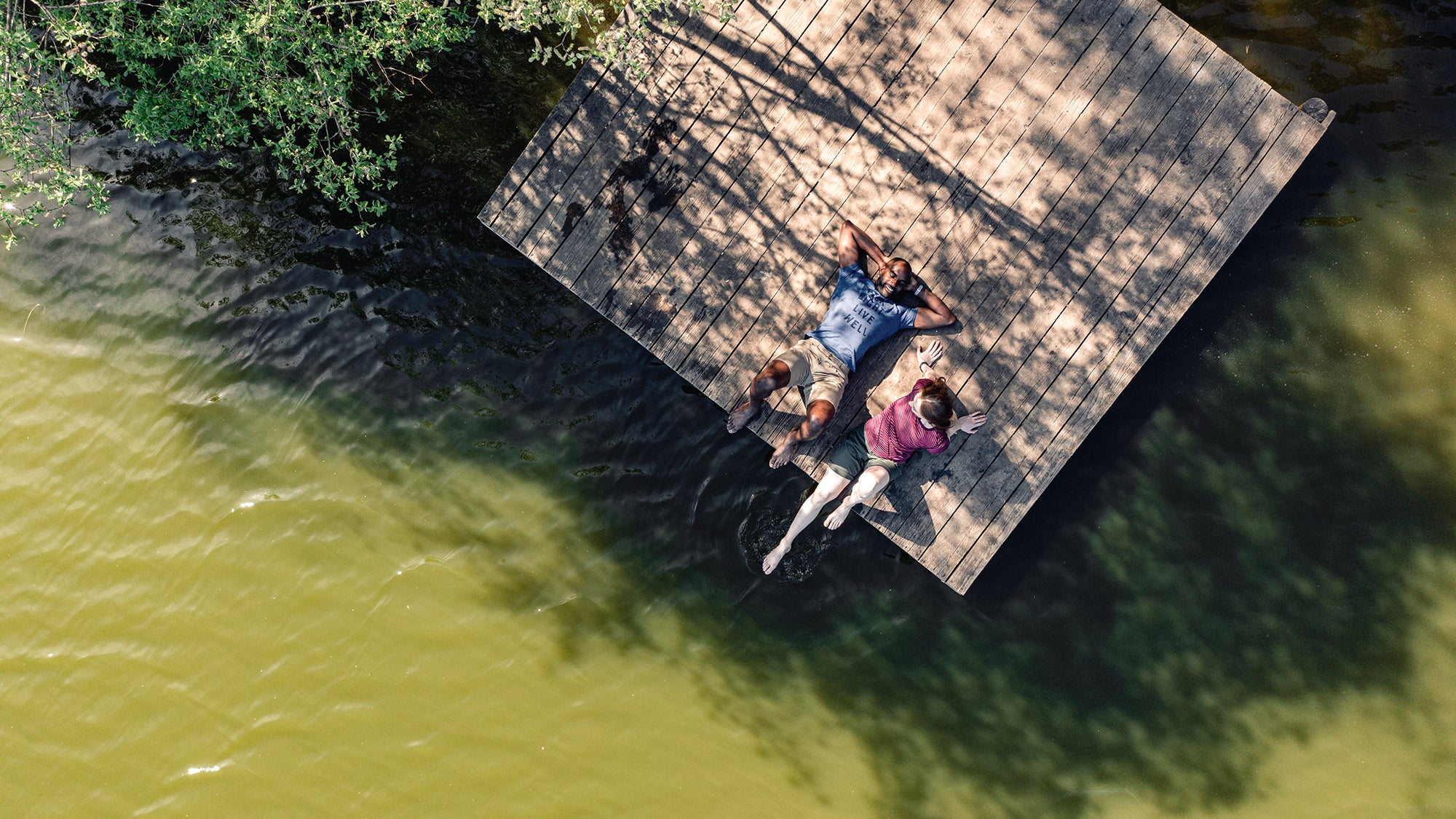 How does Merino wool keep you cool?
It seems odd to reach for wool at the warmest time of the year, but Merino has some special properties that makes it baa-rilliant for summer adventures… Thermoregulating The unique crimped structu...
Read more