Article: How does Merino wool keep you cool?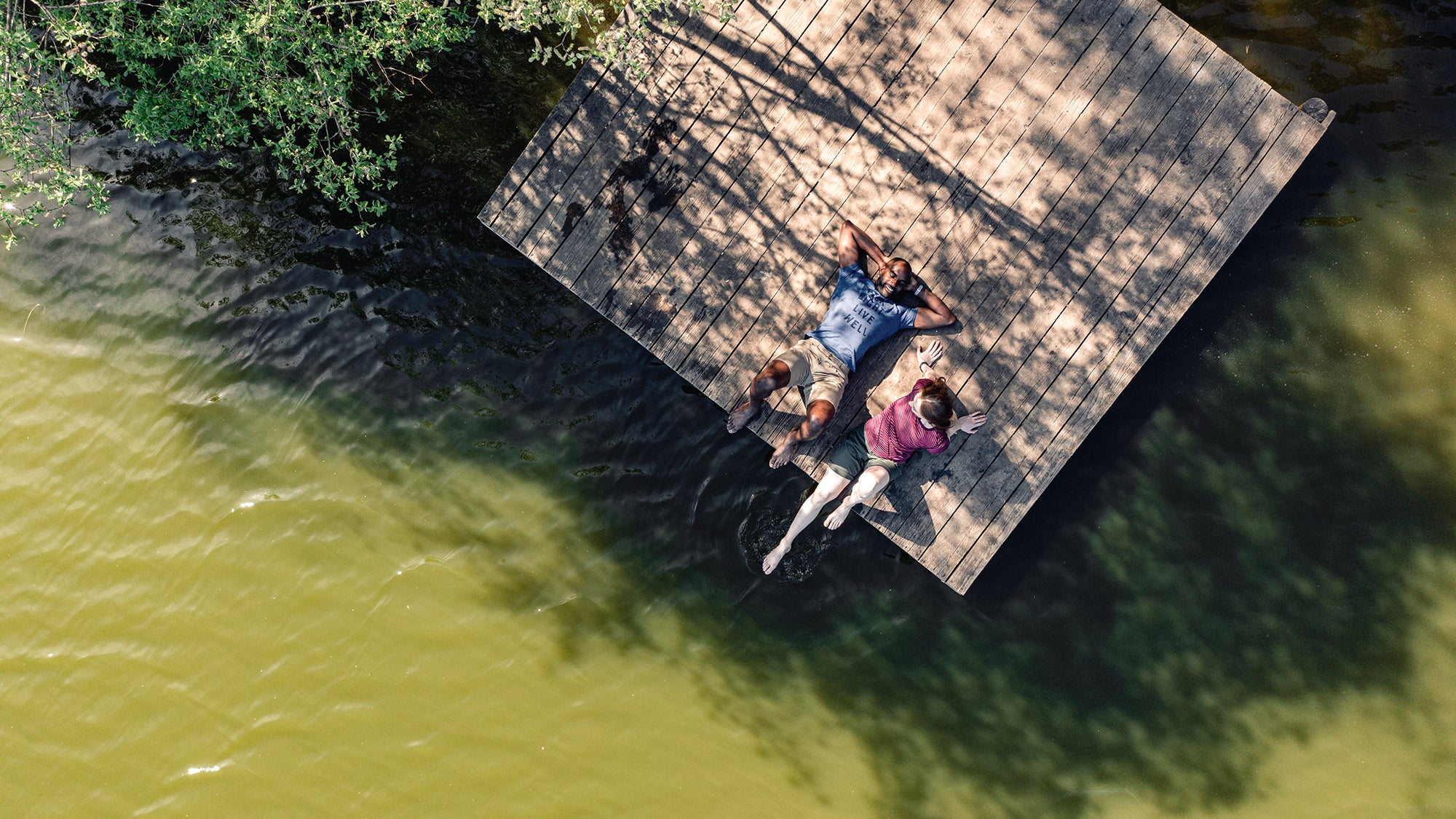 How does Merino wool keep you cool?
It seems odd to reach for wool at the warmest time of the year, but Merino has some special properties that makes it baa-rilliant for summer adventures…
The unique crimped structure of Merino means that it can trap air in its fibres and insulate, easily keeping you warm in the winter, but the magic doesn't stop there. The fibres are also incredibly absorbent, so when the air around us gets warmer the moisture from our bodies is wicked away from the skin and stored in the fibres of the wool, it's then released as the temperature increases, evaporating and as it does so, cooling the air next to the skin. Keeping you dry and comfortable in any temperature, all without the help of any synthetic, man-made materials, just ewe-niquely wonderful wool!
Able to absorb up to 3 times its weight in liquid, Merino's moisture wicking abilities are unmatched resulting in an incredibly breathable light fabric. The fibre structures themselves are airy and allow the skin to breathe naturally, making sure you don't experience that clammy feeling you can get with some man-made fabrics.
Because of it's thermoregulating and breathable properties, Merino can go much longer without washing, even simply airing it outside or by a window can return it's freshness. Wearing Merino means you sweat less, smell less and then can wash less! Save water, or stay fresh when out on multi-day adventures! 
Who knew wool could be so cool!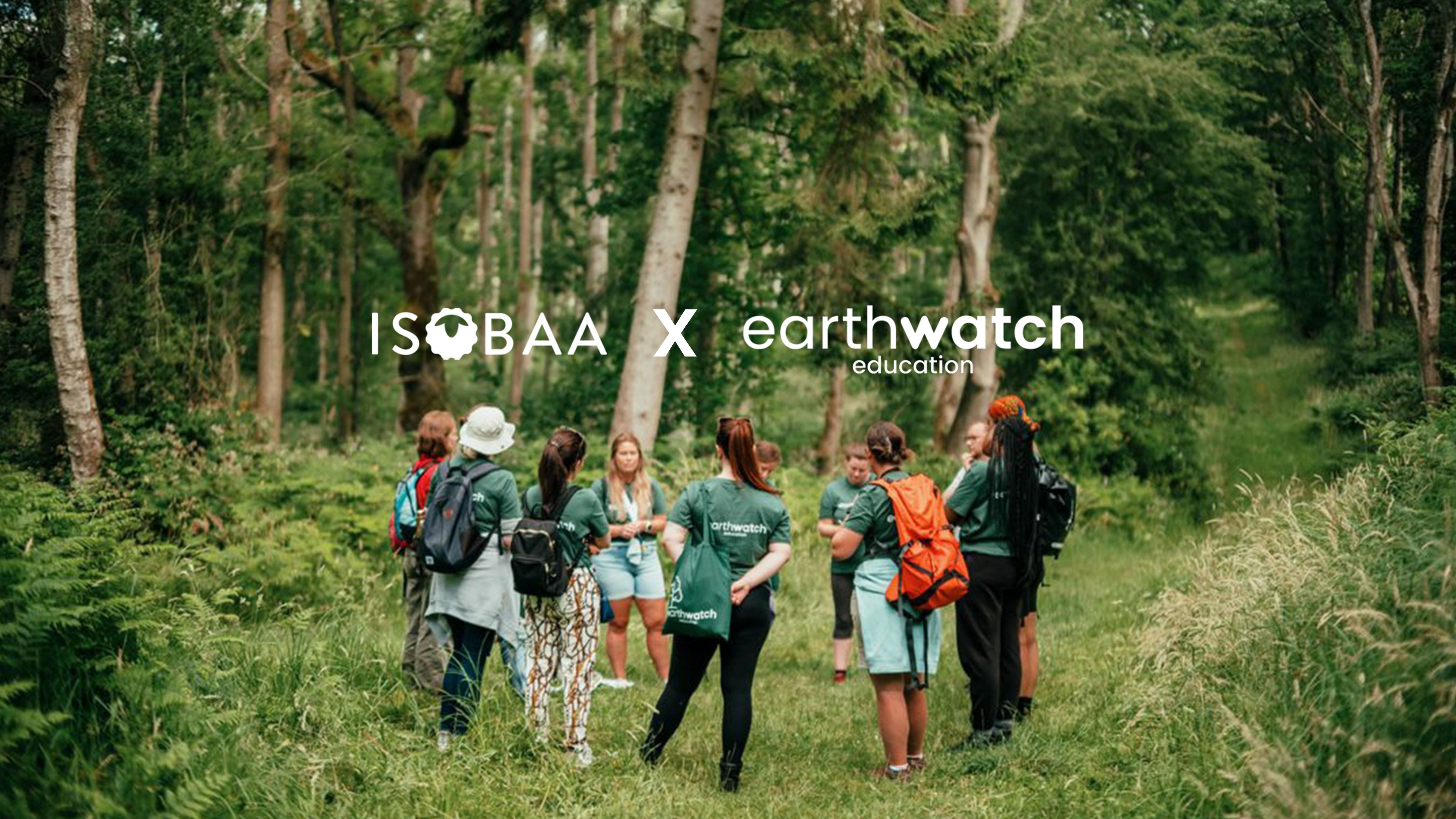 Green Friday Isobaa X Earthwatch
We were so excited for the opportunity to support Earthwatch Europe this year again in our #GreenFriday campaign. With your amazing efforts last year we raised enough to help plant London Borough o...
Read more