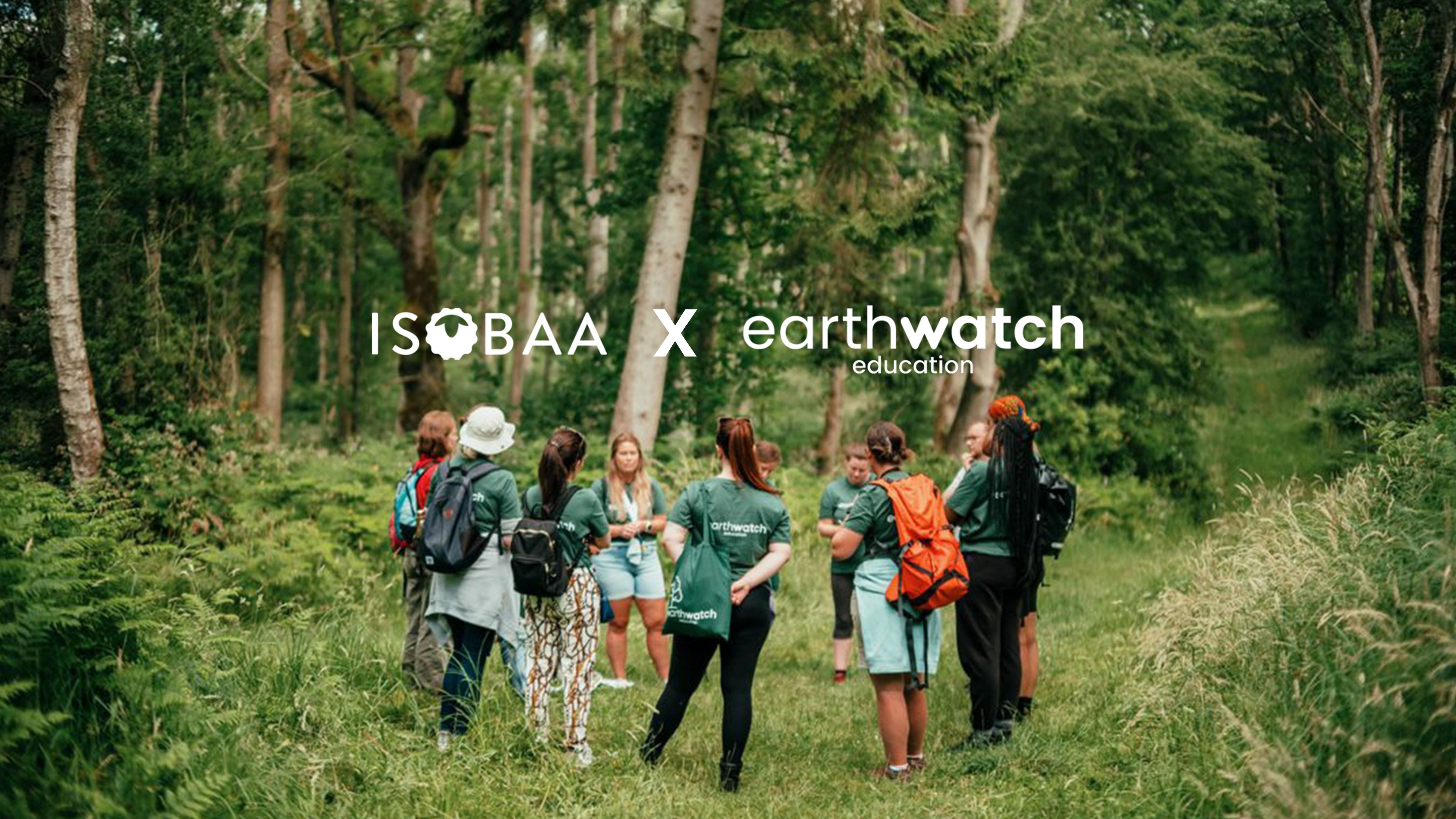 Green Friday Isobaa X Earthwatch
We were so excited for the opportunity to support Earthwatch Europe this year again in our #GreenFriday campaign. With your amazing efforts last year we raised enough to help plant London Borough of Redbridge's first ever 'Tiny Forest' in South Park! Read more about last year's campaign here.
We wanted to take a minute to share more about the amazing work that Earthwatch does with some of it's current programs, and let you know where your donations will be heading this year.
 Teach Earth
Teach Earth is a teacher training programme where Earthwatch works directly with teachers and educators to:
Build teachers' skills, confidence and motivation to teach climate science in an ever-changing world;   

Enable teachers to create sustained and impactful learning experiences with their students and foster a deeper connection with nature;   

Empower teachers to integrate environmental themes across their curriculum teaching;

Ensure that regular access to high quality green space is an equitable opportunity in all parts of the UK;

Offer peer learning opportunities to continue engagement and development as members of our Earthwatch Education Community.
Tiny Forest X Schools
Seeks to bring inspiring green spaces into local school areas and support teachers to get pupils outside the classroom, building a strong and sustained connection to nature. 

Tiny Forests act as a living science laboratory providing the space for schools to build their agency to create change and gain valuable academic and social skills and experiences. 

We deliver in-person and online educator training sessions, and school science days over 150 Tiny Forests across the UK.
EARTHWATCH EDUCATION COMMUNITY
An online platform which empowers educators to create exceptional outdoor learning experiences for their students and inspire the next generation to take positive action for the planet.

We provide access to free online resources, including teaching guides, informative videos, student activities and much more. 

It helps reach nearly 7,000 users across the UK to access free educational tools and guides
 To find out even more about Earthwatch, you can visit their website here https://earthwatch.org.uk/
Thank you Earthwatch for the tireless work you're doing to help future proof our planet!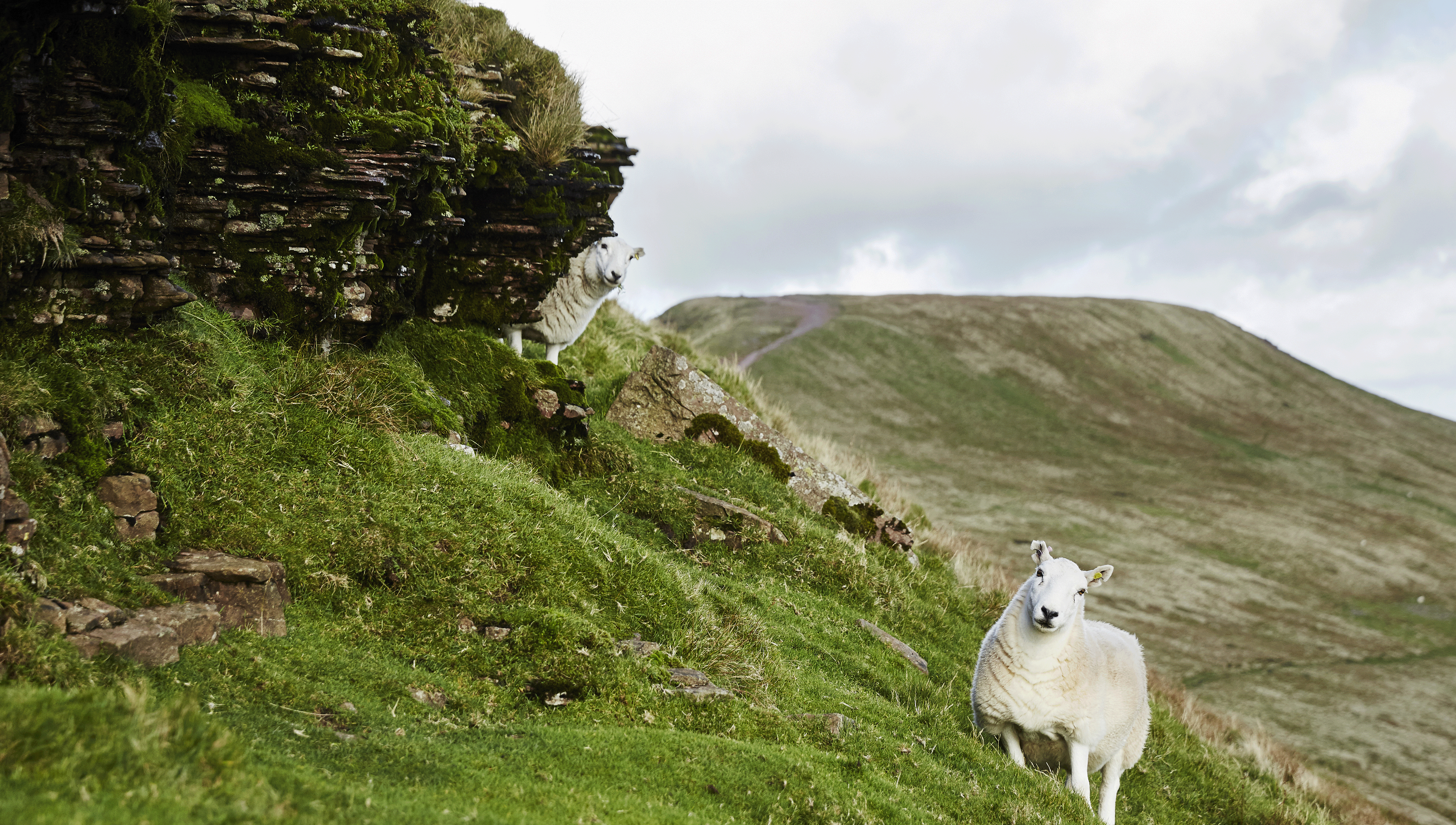 Here's our thoughts on why everyone should adopt wool as their go-to material, sustainable and technical, it's a no braa-ainer!
Read more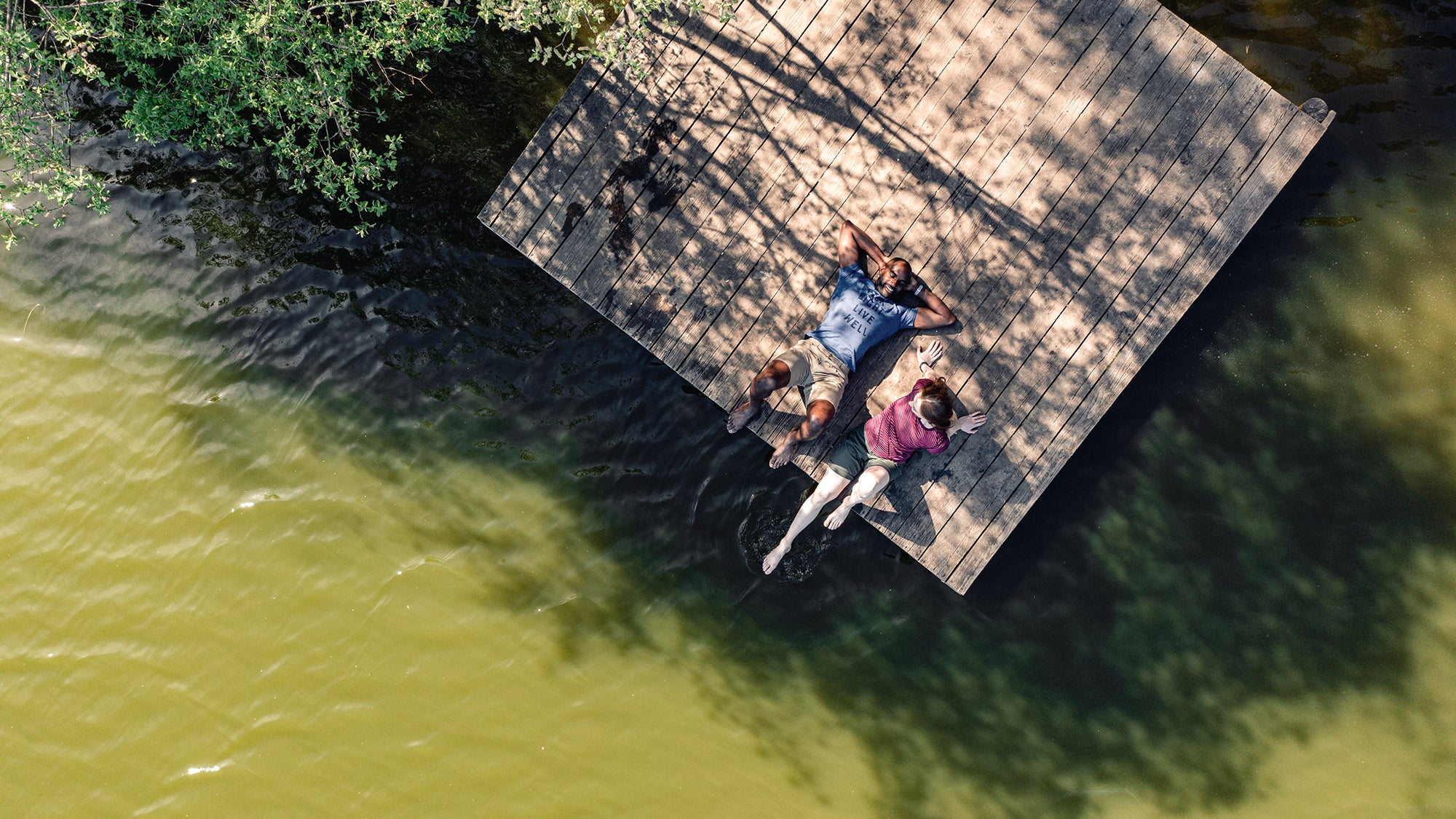 How does Merino wool keep you cool?
It seems odd to reach for wool at the warmest time of the year, but Merino has some special properties that makes it baa-rilliant for summer adventures… Thermoregulating The unique crimped structu...
Read more