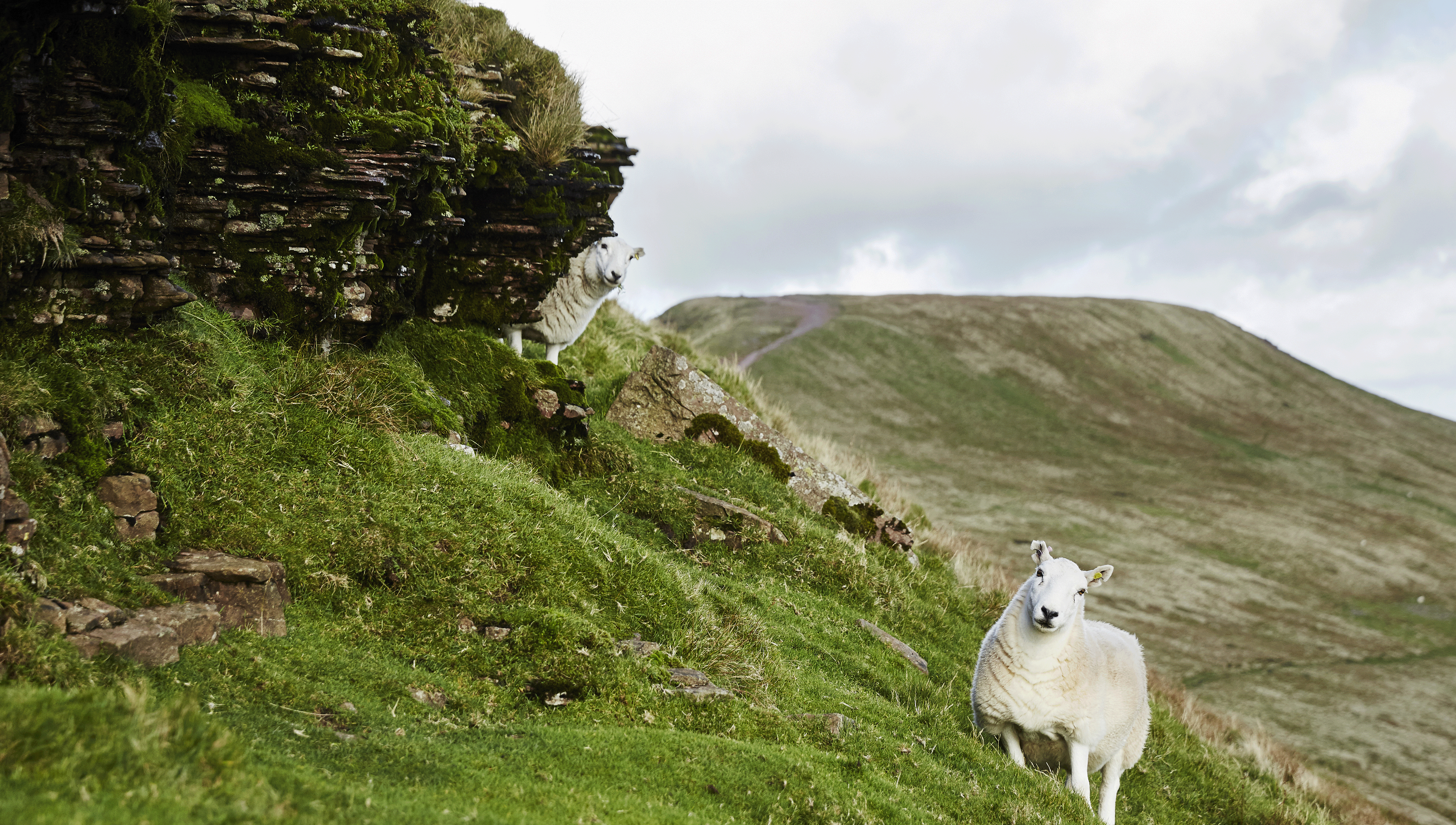 Wool for the Planet
It's one of our first values as a brand, 'Be respectful of nature'. We tread lightly wherever possible, always looking to improve our practices as a brand to make sure we're leaving as small an imprint as possible. Luckily for us wool scores pretty high on the eco-material scale. Naturally biodegradable, it doesn't contribute to micro-plastics, it's 100% renewable and uses much less energy and water to produce than other materials. There's even technology being used right now to ensure nothing is wasted during the manufacturing process, which is where our Merino Insulated Jackets and Gilets come in…
We've partnered up with UK based company HD Wool to utilise their latest  'FulFil' merino insulation technology. Gathered from a non-mulesed supply ecology, the lofty insulation used in our jackets and gilets is created from recovered wool fibres collected during the spinning process. Nothing goes to waste!
Based at the UN World Heritage Site, Salts Mills, HD Wool Insulation is a sustainable, microplastic-free alternative to synthetics and down insulation. Built on the expertise of four generations, the business was created to propel the use of wool in the 21st century as a natural and high performing active insulation. They hold high ecological standards, actively supporting farmers to start the ReGenerative Agricultural process and full traceability of their insulation back to the farm the wool came from through the Woolkeepers, a bespoke quality assurance platform, committed to delivering products which promote environmental and social change.
It's incredibly exciting to see so much being done in the UK to promote sustainability all the way through from farming to manufacturing, and we get to be a small part of that process, providing you with a more sustainable product choice that still performs superbly on a technical level.
Let's just say we baa'army for wool!
Find out more about how the Woolkeepers are using traceability to work towards their future vision of using wool to reverse climate change.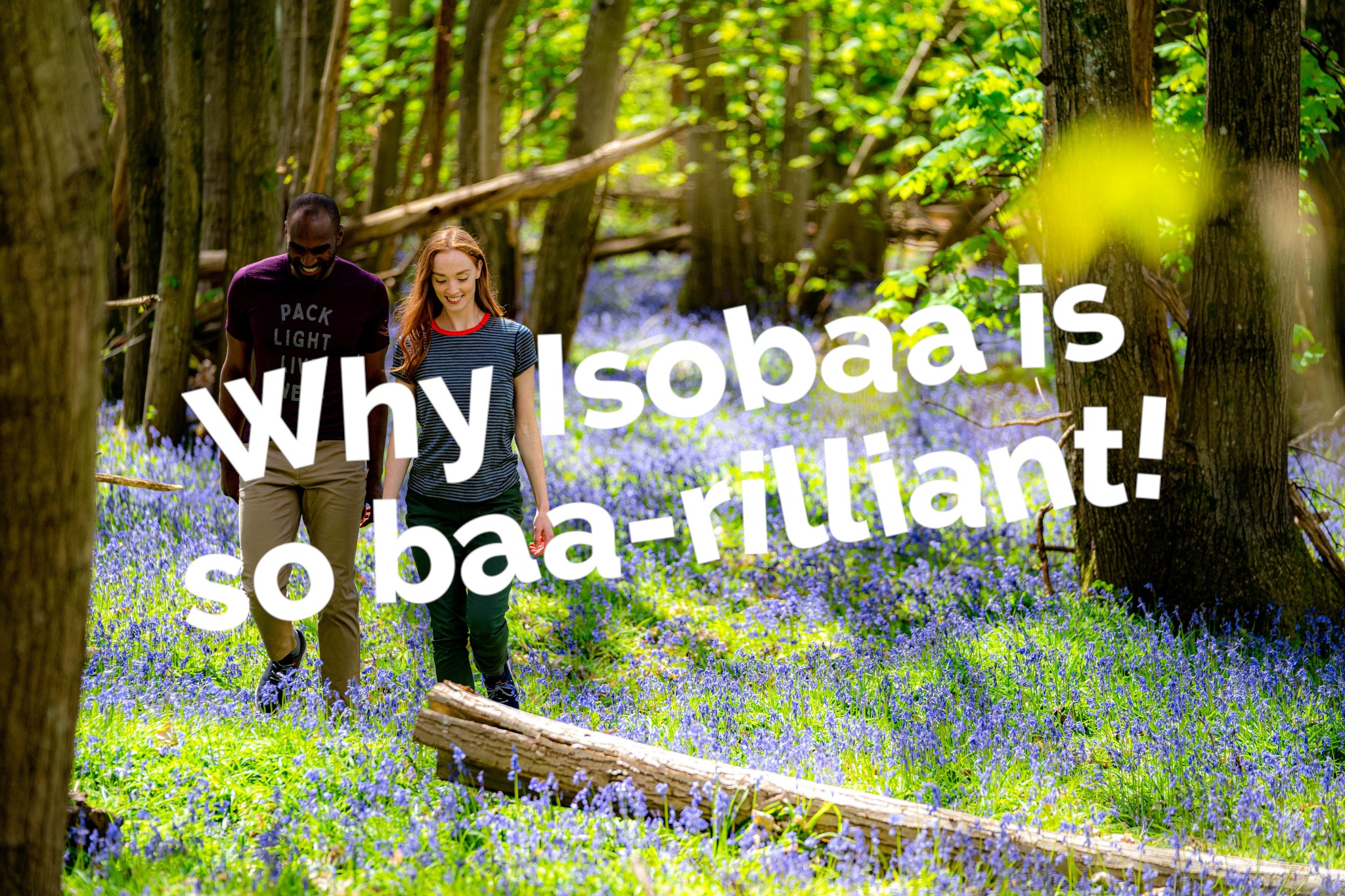 Discover how Isobaa came to be, our core values and motivations to bring the best Merino wool out there!
Read more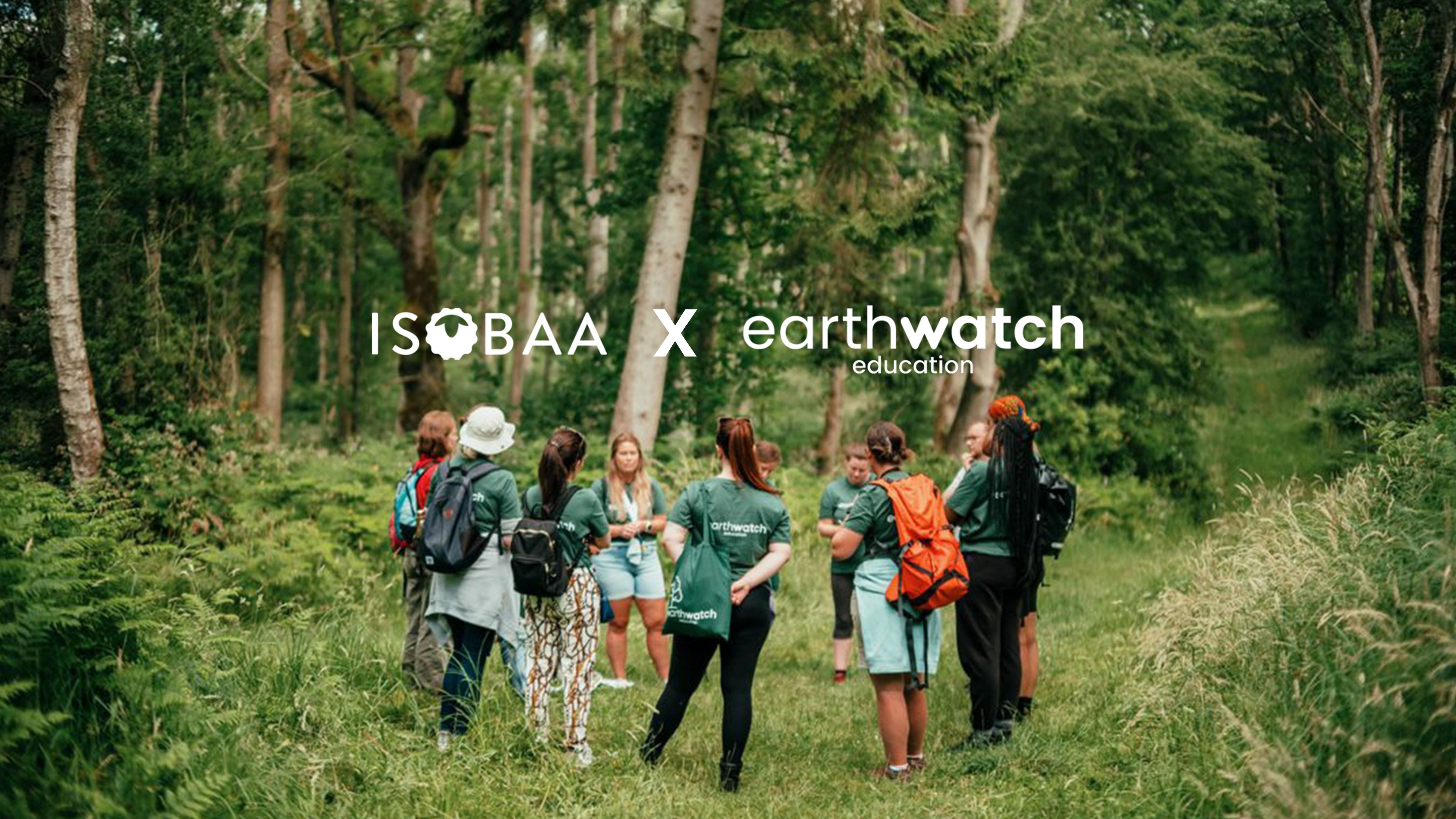 Green Friday Isobaa X Earthwatch
We were so excited for the opportunity to support Earthwatch Europe this year again in our #GreenFriday campaign. With your amazing efforts last year we raised enough to help plant London Borough o...
Read more