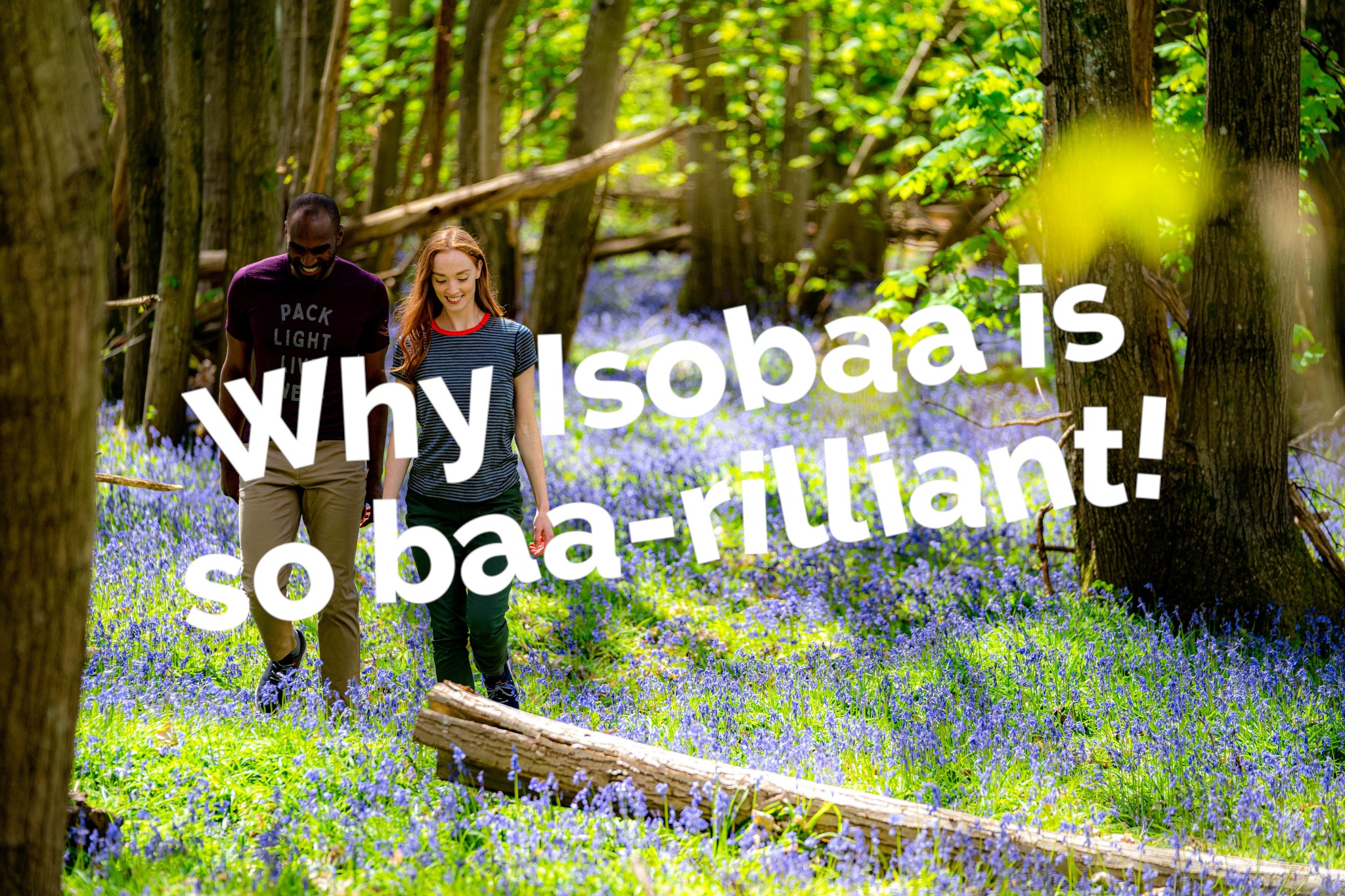 Why Isobaa Is So Baa-rilliant
Isobaa is coming up to its 6th anniversary and we wanted to share with our flock just how we came about and why we believe Isobaa is so fantastic! 
How We Came About?
Isobaa began with the thought that a bit of fresh air is a rather good thing. Originating in London, UK, we were always looking for ways to get out and about - finding pleasure from unexpected moments and time well spent in the outdoors.
We found that people of all stripes share the simple joys of nature and we really wanted to create clothing that makes the most of these moments. Each and every Isobaa garment is crafted with thought and care whilst using the benefits of merino wool and other natural materials. We know you can't control everything and seasons can shift in a second so we focused on ensuring our garments are versatile, comfortable and can keep up with you whether you're roaming the hills or mucking about with the kids.
We want to encourage our flock to take each day with a smile and a sense of adventure waiting around the corner!
What We Believe 
BE RESPECTFUL OF NATURE: We are aware of the impact that many fast fashion brands are having on our world so we have made sure to source as close to nature as possible. We do this respectfully and thoughtfully. When we can't use natural fibres, we use recycled materials, in a bid to tread lightly on our environment, and this is something we hold close to our hearts. 

A GOOD GARMENT IS CRAFTED WITH CARE: From our product detailing and how we source our wool, to our thoughtful packaging, we are devoted to making clothes that are crafted to be easy to wear and which sit comfortably in the world around us. We treat our sheep and their wool with love, taking time to get the details right so you can feel at ease whether you're striding across hilltops or curled up with a cuppa.

EVERYDAY CAN BE AN ADVENTURE: When you get out there and roll with whatever comes, you can find time to embrace the moment and enjoy the world around you care-free. Whatever you're up to, no matter what the weather might do, make the most of nature at every available opportunity.
Our 3 key beliefs make up everything that we do, from our design process to our packaging and together have helped us to create the Isobaa brand you know and love! 
Who We Are..
Isobaa's personality brings to life who we truly are as a company, it allows us to create meaningful connections and relationships beyond just transactions and define the 'Isobaa way' of doing things. 
We are .... thoughtful
Everything we do is done with care. We pay attention - to detail, to our users, to each other and  the world around us.
 We are .... spirited
We are not all extreme sports junkies, but we share the simple thrill of being outdoors. Whether climbing, walking, running or camping, our spirits are lifted by being outside.
We are .... uncomplicated
Straightforward and open- you know where you stand with us. We don't try to impress you with technical jargon, we just want you to be comfortable outdoors. 
We hope you now understand all things Isobaa, our motivations and principles to encourage you to get the best out of nature. 
 #JOINOURFLOCK
FOR 20% OFF YOUR FIRST ORDER AS WELL AS EXCLUSIVE NEWS & OFFERS.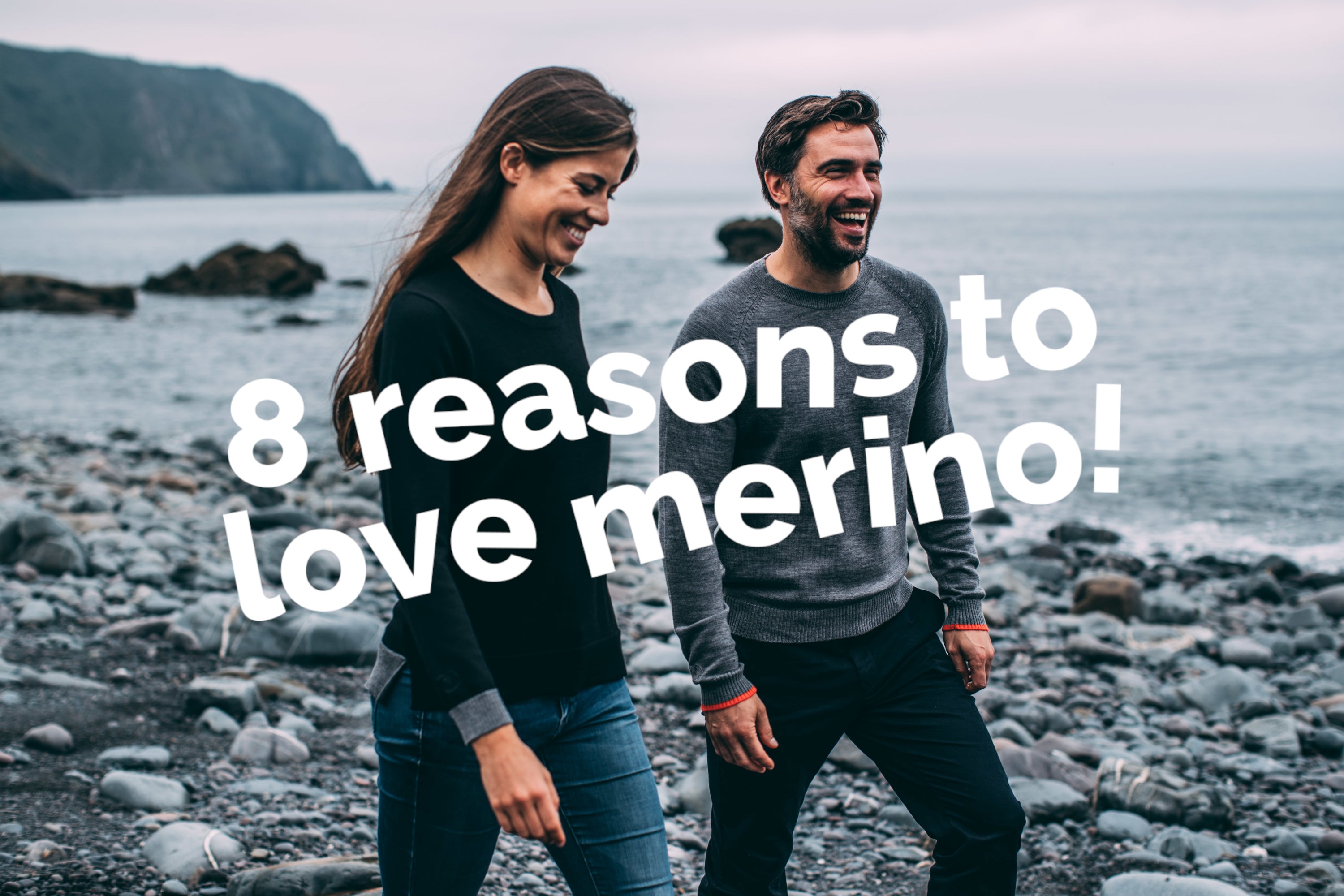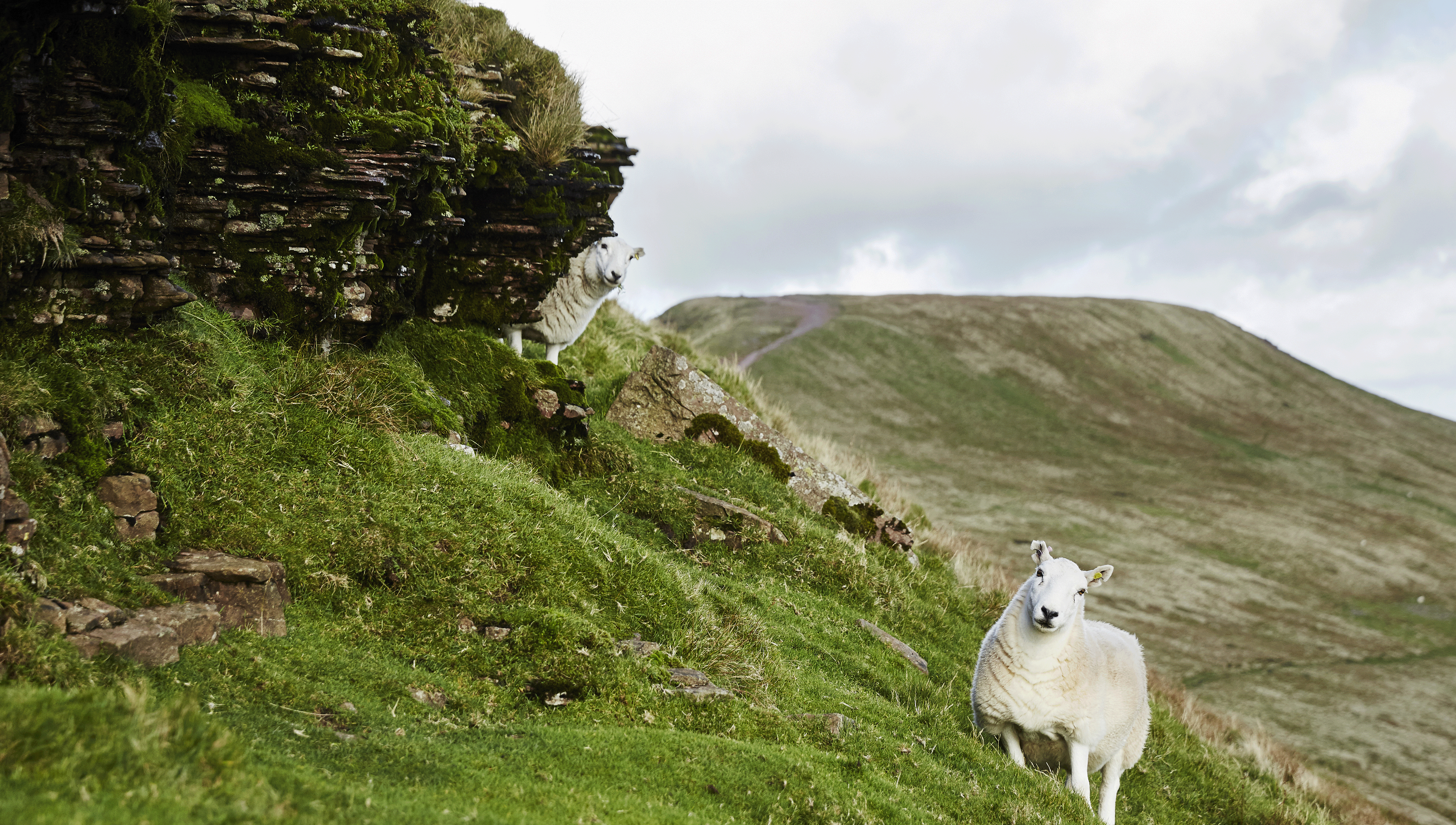 Here's our thoughts on why everyone should adopt wool as their go-to material, sustainable and technical, it's a no braa-ainer!
Read more