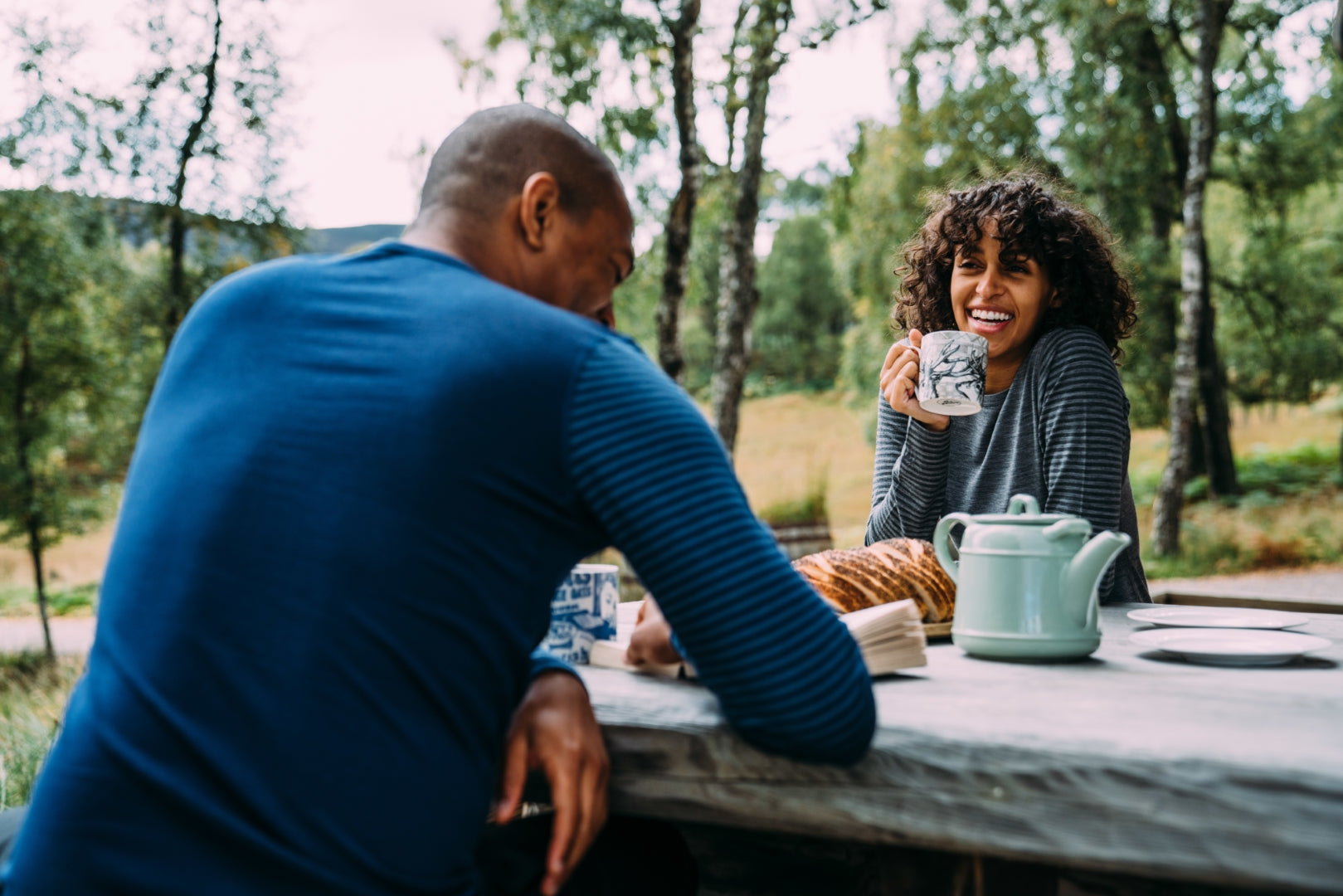 The 30 Day Merino Challenge... Get Involved!
Unprecedented times call for 
creative thinking, fun challenges and a free base layer!
It all started with a bold claim from Jess in the office, "honestly, the anti-odour properties of our merino are so good, you could wear it for a month", and that was it, the whole team were game. 
For 30 days straight, we all wore one of our Isobaa base layers. Somehow we succeeded - and all of us loved it!
Now it's your turn to get involved.
HERE'S HOW
Wear one of our short sleeve or long sleeve base layers for 30 days straight… without washing it.
Document it daily with pictures of you in your base layer posted on Instagram, Facebook or Twitter. Share your journey with us by tagging @IsobaaMerino and the hashtag #Isobaa30DayChallenge.
We want to see all your stay home activities; whether this is you working from home, watering the garden, jamming on the guitar, doing the dishes, having a stretch, or enjoying a Friday beer!
Your short sleeve or long sleeve top must have been purchased directly from our website, keep hold of your order number/confirmation email.
If you start the challenge and then need to hit pause to due to COVID-19, that's ok! Just pick up where you left off when normality resumes.
We're convinced you'll be best friends with merino wool by the end of it. So much so, that we'll give you your next short or long sleeve base layer for FREE once you complete the challenge!
STILL NEED CONVINCING?
HERE ARE SOME MORE REASONS WHY
You'll no longer wake up in the morning and have to think about what top to wear.

You'll find you spend less time, effort and money on your laundry.

You'll learn how to wear a garment for more than just one day!

You'll find yourself doing things like hanging your top up at the end of the day rather than scrumpled on the floor - being tidy is great. 

You'll find as soon as you spill dinner on it, you'll rush to wash it off rather than let it cake on! 

You'll start thinking about the other clothes you own and how you could simplify your wardrobe.

It's fun personal challenge and a great conversation starter. 

Above all, you'll have reduced your impact on the planet while having fun and not even realising!
AND FINALLY SOME TIPS FOR YOUR ADVENTURE
Put it on after you've brushed your teeth in the morning and take it off before you brush them in the evening!!

To care for your top, hang it up at the end of each day, if it needs freshening up anywhere i.e. around the pits, rinse the area with warm water and hang to dry overnight, and if you still feel your top isn't fresh, pop it in the freezer for a few hours.

Wear it as much or as little as you like each day to feel that lovely merino comfort - you don't have to keep it on for high intensity activities that will get you hot and sweaty!
Please make sure that common sense is applied - we wouldn't want to suggest front line workers get involved, or those at risk, at this moment in time. Delay a few months and give the challenge a go when normality resumes!
We know it's a strange world out there at the moment but we think everyone can benefit from a bit of merino comfort. Good luck!
Completed it?
Fantastic! Please drop us an email at info@isobaa.com with details of where to find your 30 posts, your original order number, and we'll sort you out with a new top!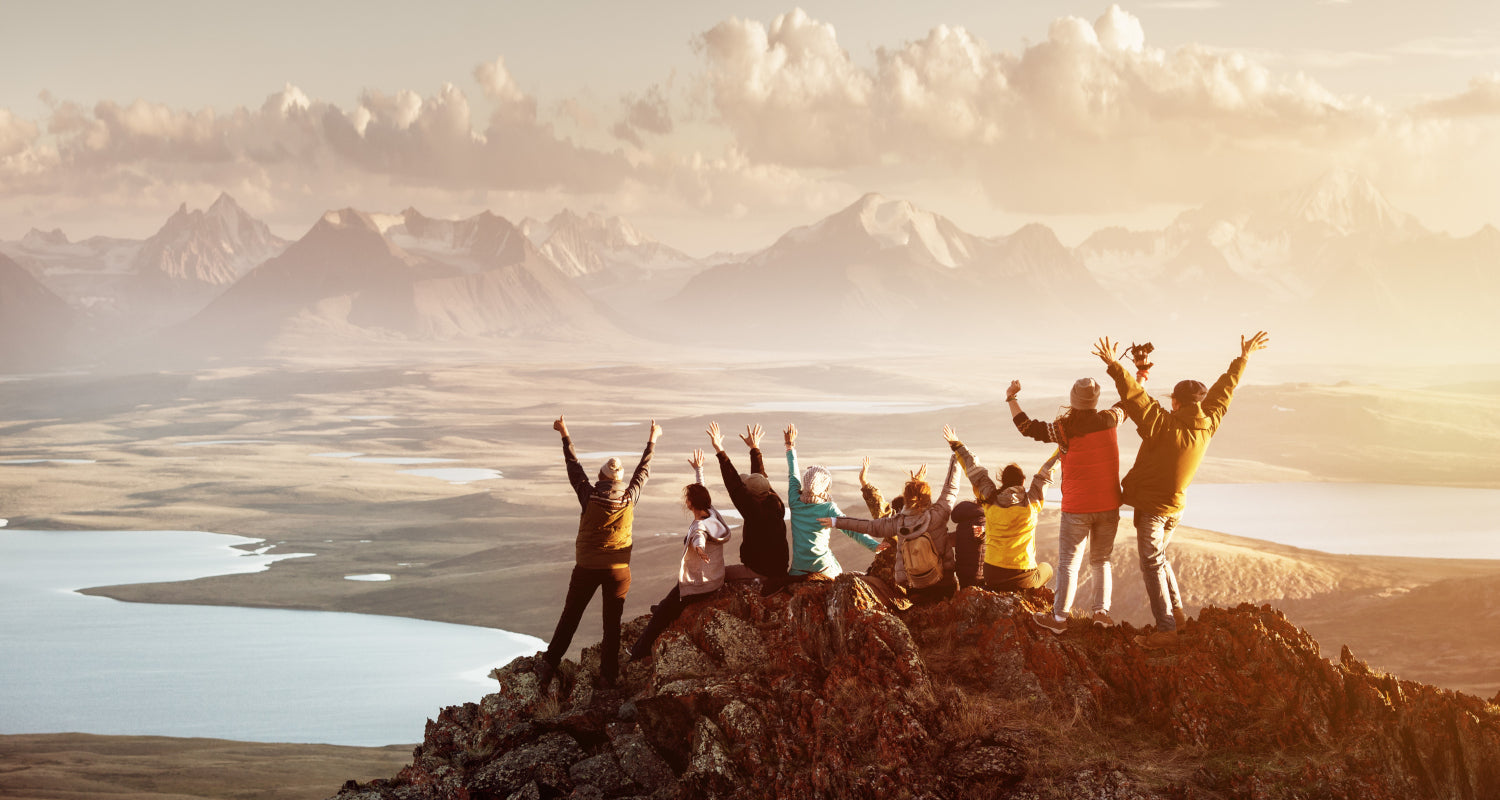 We welcome every fresh air fan into our flock to get the best out of nature. Our Flock inspire us daily with their tales of adventure and every pursuits. They motivate us to continually create bett...
Read more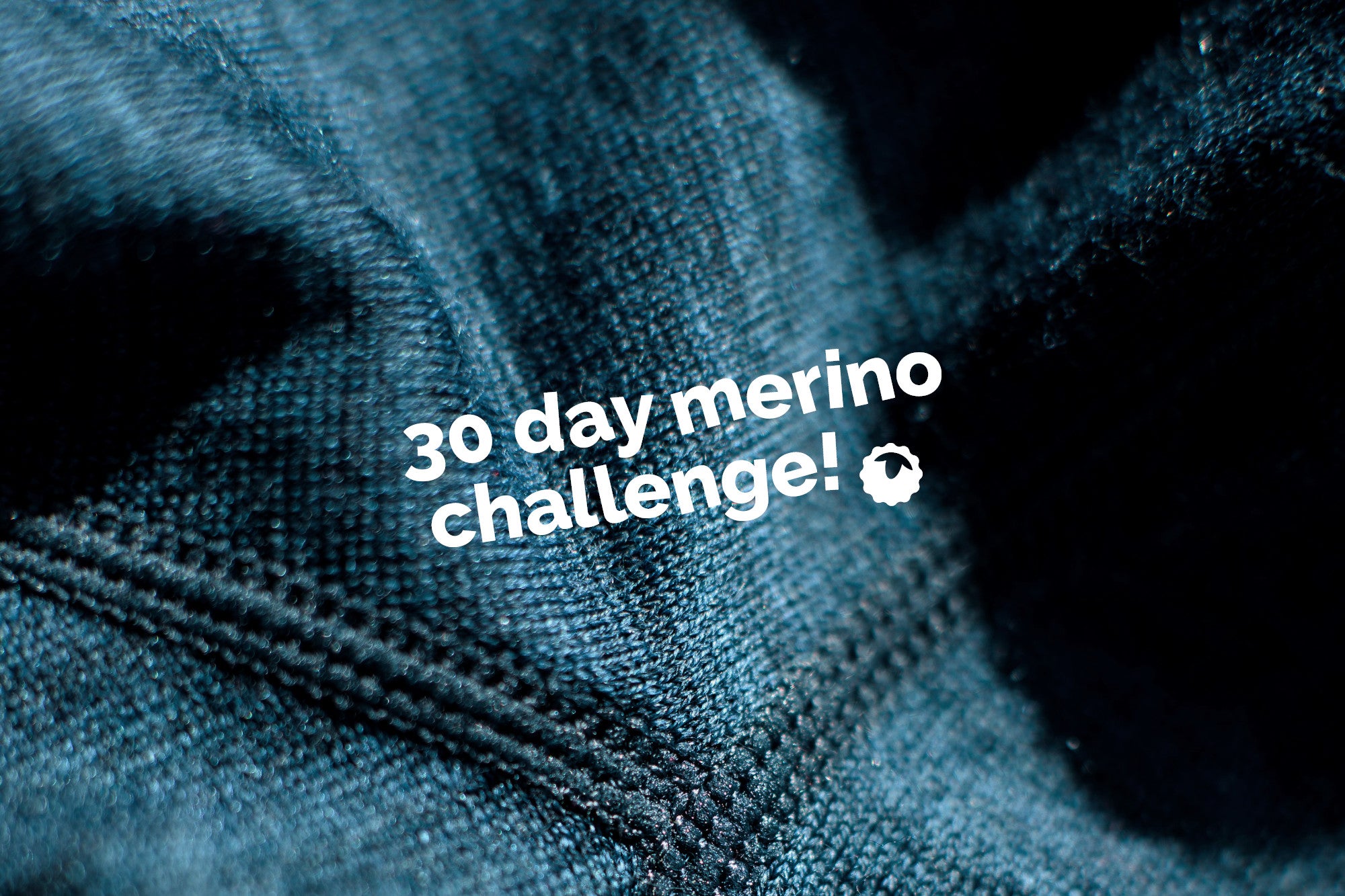 30 Day Merino Challenge: Tara's Journey
For 30 days straight, Tara, our Lead Designer, wore her merino 180 long sleeve petrol crew. Here's her diary from the adventure... It turns out she wears her Isobaa neck warmers rather a lot too! 3...
Read more