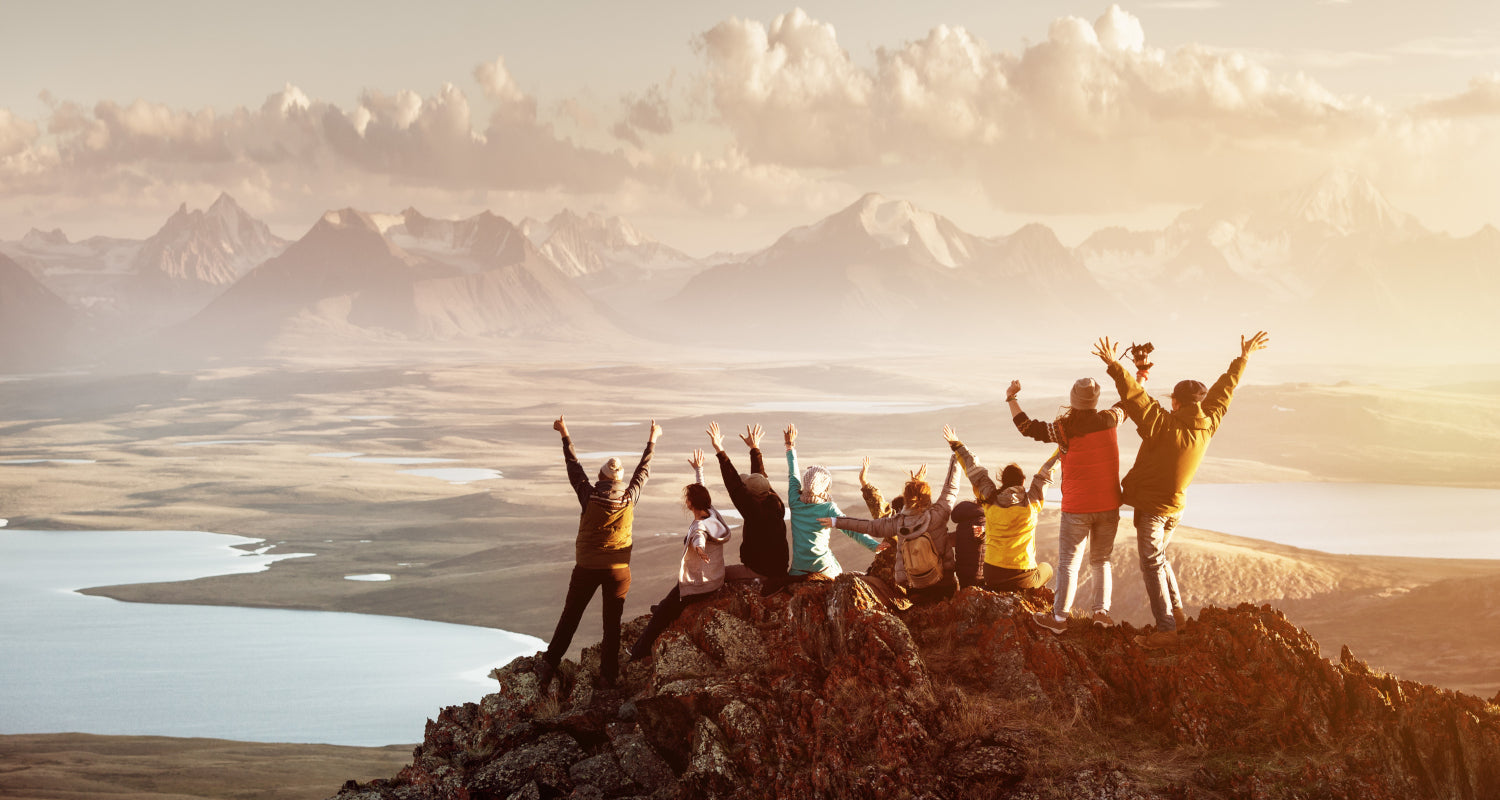 We Want You To #JoinOurFlock
We welcome every fresh air fan into our flock to get the best out of nature.
Our Flock inspire us daily with their tales of adventure and every pursuits. They motivate us to continually create better merino clothes and inspire some of our best ideas!  
They're passionate about spreading the simple joys of nature and being outside, often while wearing merino wool! They seek adventure at every opportunity, blurring the balance between work and play. Have a look for yourself on Our Flock page.
If you're reading this thinking, "Wow! That sounds just like me. I want to join the Flock", we would love to hear from you! Tell us your tales and let us know what baarilliant adventures you've been on by emailing info@isobaa.com.
We can't wait for you to #JoinOurFlock.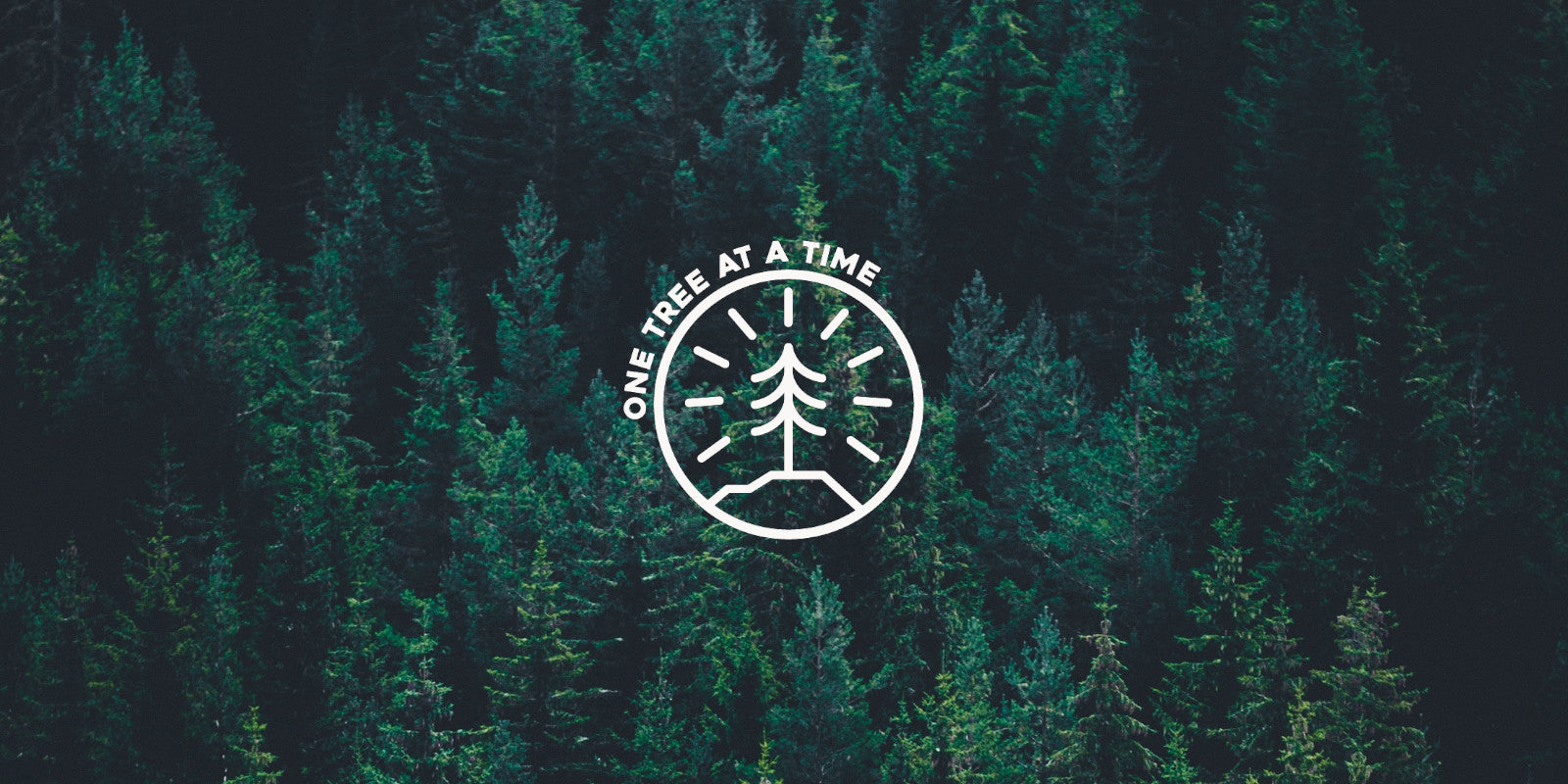 One Tree at a Time, One Sleeve at a Time
On our quest for re-purposing stock that isn't fit for selling to our flock, we started working with One Tree at a Time and their One Sleeve at a Time project. One Sleeve at a Time is a new online ...
Read more