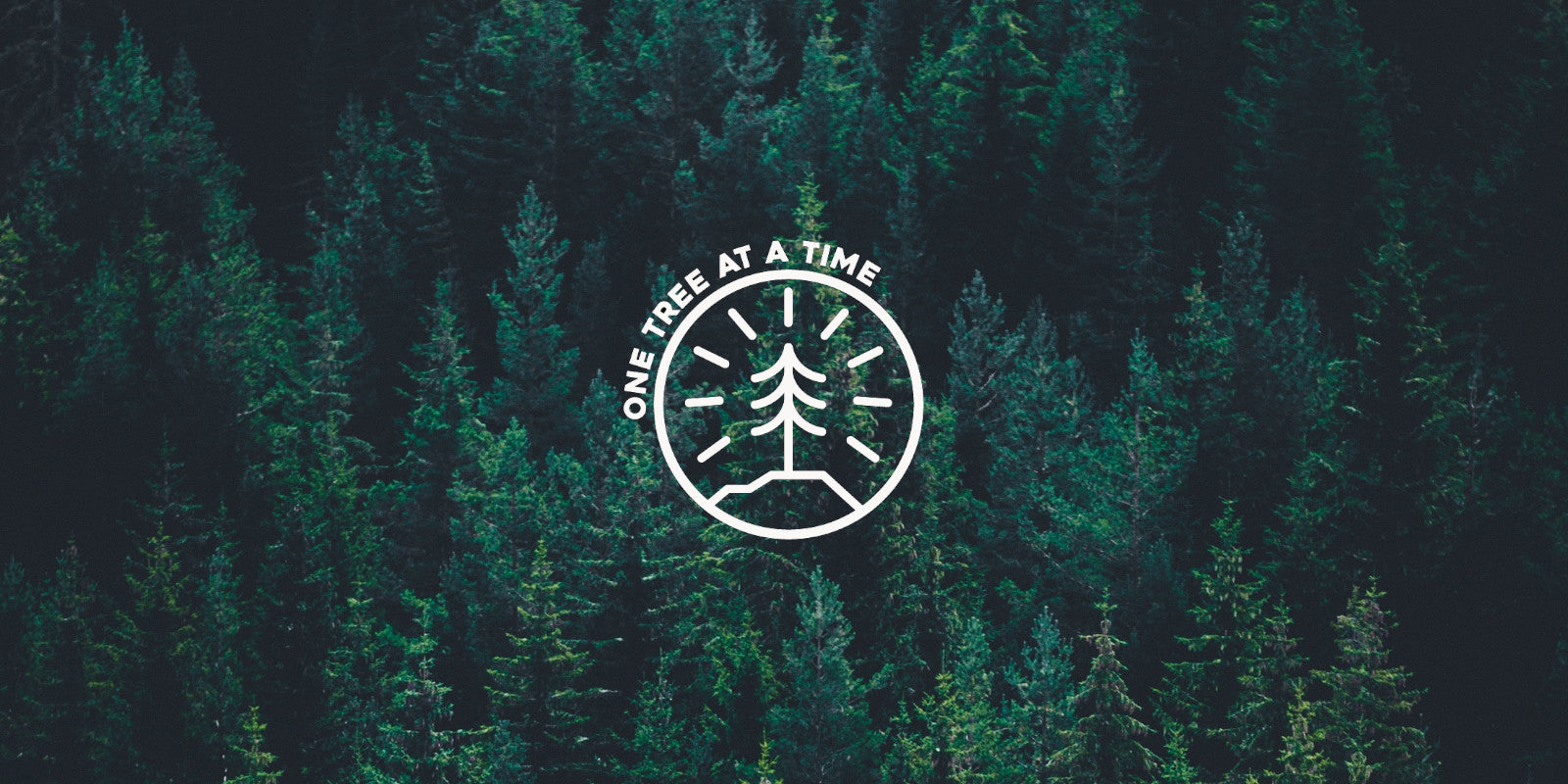 One Tree at a Time, One Sleeve at a Time
On our quest for re-purposing stock that isn't fit for selling to our flock, we started working with One Tree at a Time and their One Sleeve at a Time project.

One Sleeve at a Time is a new online ski, snowboard and outdoor apparel store that offers ex-warranty and second-hand base layers, mid-layers, and outerwear that is high-quality and sustainable. The online store provides a new way for skiers and snowboarders to keep perfectly good garments out of landfill and helps reduce the carbon footprint of their outdoor activities.
Chatting with Andy Davies, One Trees Digital Platforms Manager, he told us they've "worked really hard to triage the stock, to make sure it is fit for purpose and does what you need it to do on the mountains. The quality of the stuff that has come in from individuals and big brands has really blown us away. I wasn't expecting it to be as good as it is. The fact that all this amazing kit was just sitting around doing nothing is mind blowing."
With such synergy between our companies ethos, we knew we'd found the right partner to help us re-purpose stock. There are some great benefits that come from shopping with One Sleeve at a Time;
Keeping hundreds of second hand-garments out of landfill by repairing and reusing them
Fixing hundreds of ex-warranty garments from big brands so they can be resold
Offer great deals on quality apparel for skiers, snowboarders, and outdoors enthusiasts
Donating a percentage of each sale to tree planting
If you're feeling inspired, head to One Sleeve at a Time, where products are available to click and collect in The Three Valleys, France. They currently do not offer delivery in efforts to reduce carbon emissions.
Learn more about One Tree at a Time: One Tree at a Time believe companies and individuals have a responsibility to tackle their environmental impact. Their non-profit organisation provides a model for businesses in the ski industry to change the way they operate, through the cultivation and sharing of ideas. They create solutions that help businesses reduce their impact, from simply changing packaging to full audits of their operations with an environmental focus in mind. Whilst supporting this change they are also committed to helping offset carbon emissions by planting a thousands of trees.

Welcome to Tales From the Eweniverse
Are you a fan of fresh air? We've got that in common.But right now it's about staying indoors and dreaming of your next adventure! We all know that fresh air is soul food: outdoors is where we are ...
Read more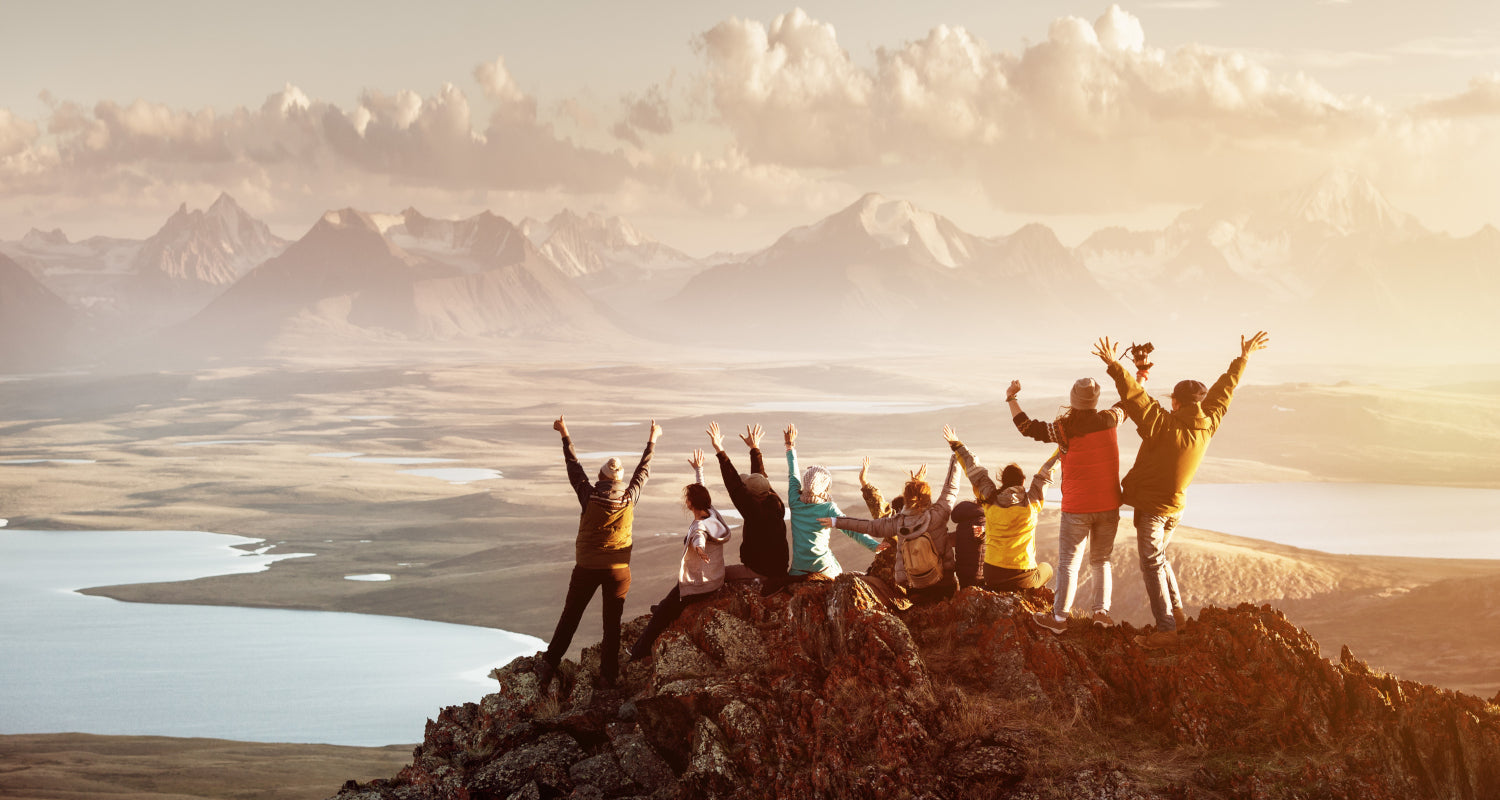 We welcome every fresh air fan into our flock to get the best out of nature. Our Flock inspire us daily with their tales of adventure and every pursuits. They motivate us to continually create bett...
Read more